HOW TO JOIN
STEP 1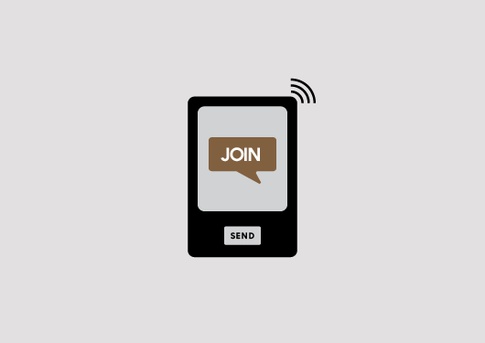 Text the word Join to U-Report FB Messenger or Whatsapp # 6145646- all U-Report SMSs are free!
STEP 2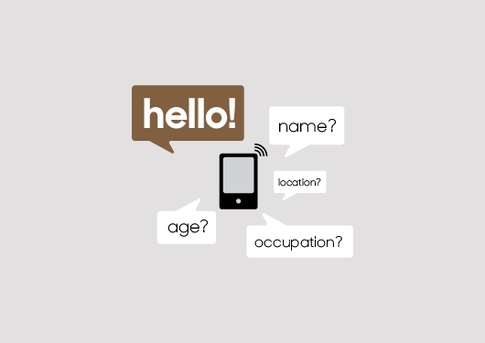 Tell us ur age, sex, location, in school, out of school,
STEP 3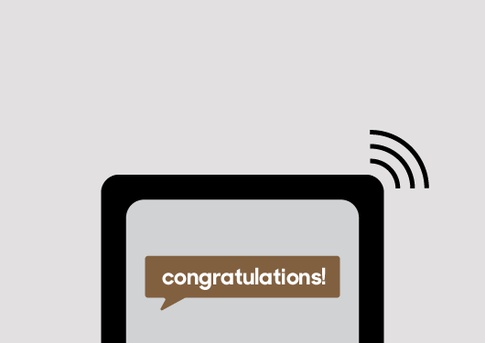 Congratulations you are now a U-Reporter!
STEP 4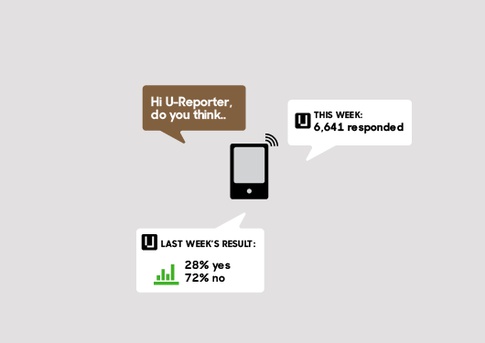 As a U-Reporter, you will get weekly poll results, and meaningful information to assist you to enact change in your community.
* U-Report is a free program sponsored by UNICEF with help of Network Providers in Belize. U-Report will not ask for any payments nor personal financial information, PLEASE disregard any messages which ask you for payment either on this number or on the Facebook and Twitter pages. All U-Report services (all msg on belize) are free.
---